Introduction:
Chicken hibachi is a delicious Japanese-inspired dish that is perfect for a hearty meal. It's made with succulent grilled chicken, fresh vegetables, and fluffy rice, all seasoned with a savory soy sauce and ginger marinade. This dish is perfect for a family dinner or a casual get-together with friends. With this recipe, you'll be able to make your own mouth-watering chicken hibachi in no time.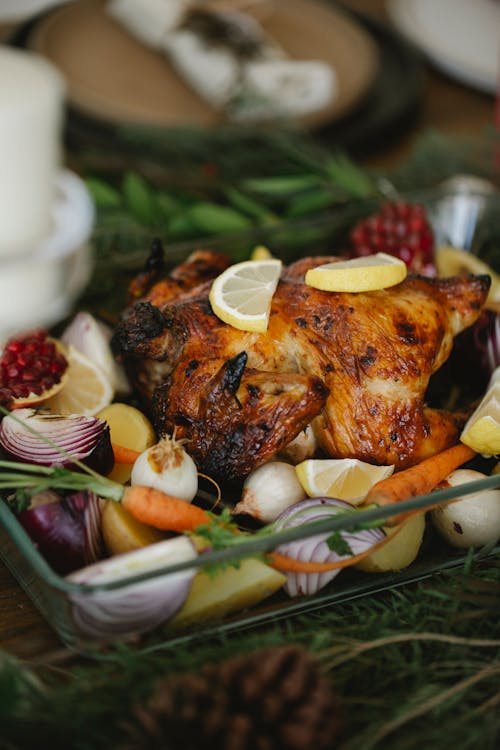 Ingredients:
For the marinade:
1/4 cup soy sauce
2 tablespoons vegetable oil
2 tablespoons brown sugar
2 tablespoons rice vinegar
2 garlic cloves, minced
1 teaspoon fresh ginger, grated
For the chicken:
4 chicken breasts, boneless and skinless
Salt and pepper to taste
2 tablespoons vegetable oil
For the vegetables:
2 zucchinis, sliced
1 onion, sliced
2 carrots, julienned
1 cup mushrooms, sliced
Salt and pepper to taste
2 tablespoons vegetable oil
For the rice:
2 cups cooked white rice
2 tablespoons butter
Salt and pepper to taste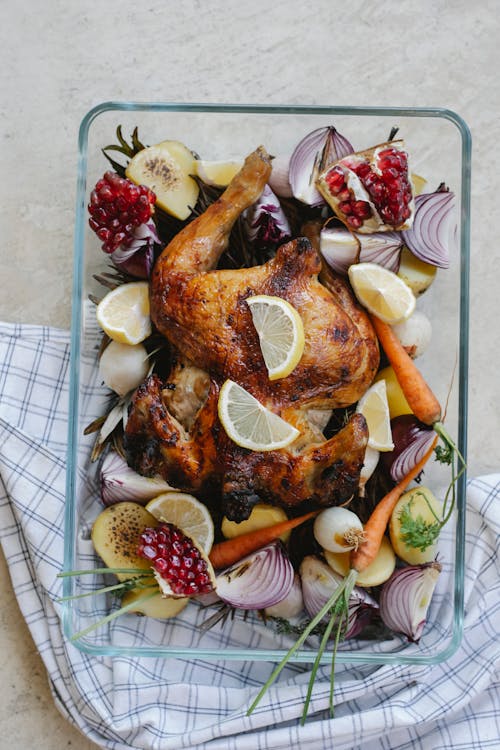 Instructions:
In a small bowl, whisk together the soy sauce, vegetable oil, brown sugar, rice vinegar, minced garlic, and grated ginger until well combined. Set aside.
Season the chicken breasts with salt and pepper. Heat 2 tablespoons of vegetable oil in a large skillet over medium-high heat. Add the chicken and cook until browned on both sides, about 6-7 minutes per side.
Remove the chicken from the skillet and let it rest for 5 minutes. Slice the chicken into strips.
In the same skillet, heat another 2 tablespoons of vegetable oil over medium-high heat. Add the sliced zucchinis, onions, carrots, and mushrooms. Season with salt and pepper and sauté for about 5-6 minutes, or until the vegetables are tender.
Add the sliced chicken to the skillet with the vegetables. Pour the marinade over the chicken and vegetables and stir until everything is well coated. Cook for an additional 2-3 minutes.
In a separate skillet, melt 2 tablespoons of butter over medium-high heat. Add the cooked white rice and season with salt and pepper. Stir for 2-3 minutes until the rice is heated through.
Serve the chicken and vegetables over the rice.
Nutrition:
This chicken hibachi recipe serves 4 people and provides approximately:
Calories: 550
Protein: 34g
Carbohydrates: 46g
Fat: 24g
Fiber: 4g
Important notes:
You can use any vegetables you like for this recipe. Broccoli, bell peppers, and snow peas all work well.
Make sure to slice the vegetables thinly so they cook evenly.
You can marinate the chicken for up to 4 hours before cooking for even more flavor.
Leftovers can be stored in an airtight container in the fridge for up to 3 days.